Established in 1997, China Dragon is one of the longest standing Chinese Medicine Clinics on the Mornington Peninsula.
The clinic offers Traditional Chinese Medicine treatments – Chinese Herbal Medicine, Acupuncture and Moxibustion, as well as a training studio for Chinese Martial Arts – Qi Gong, Tai Chi and Wushu (Kung Fu).
China Dragon is also home to Awaken Insights – Holistic Counselling.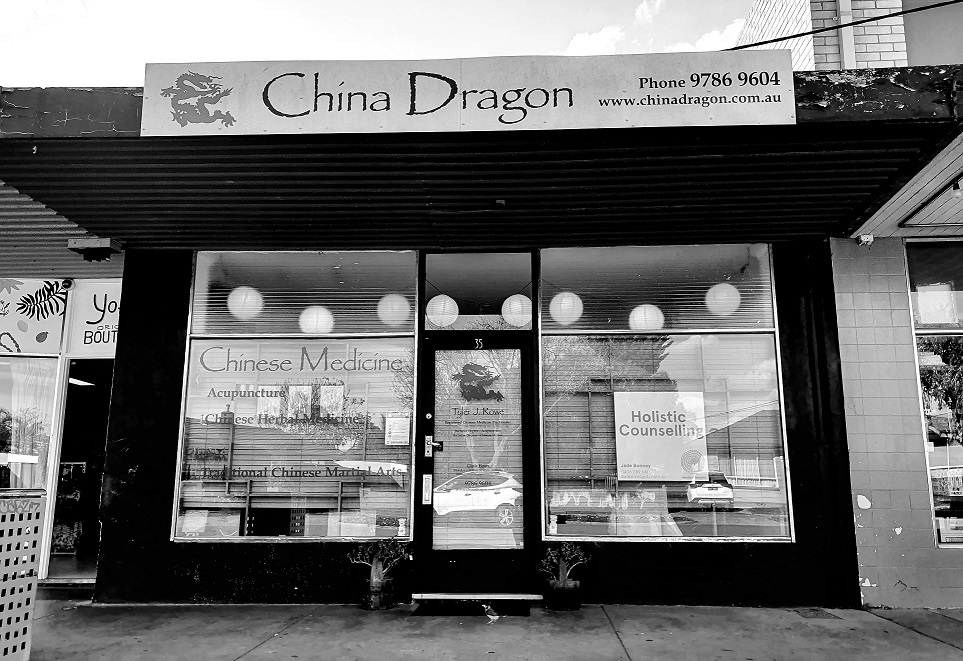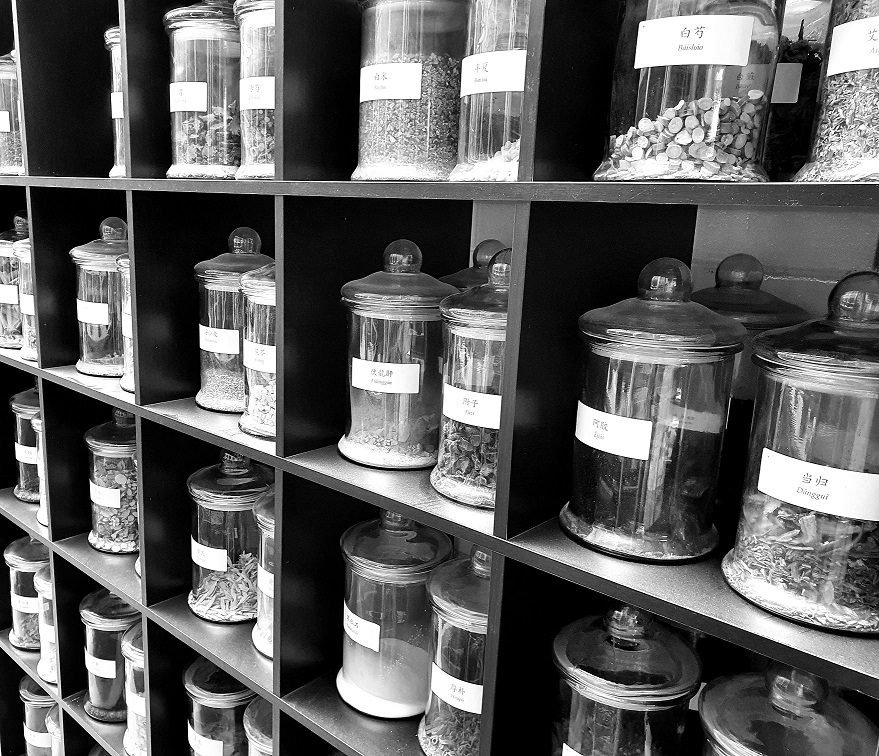 China Dragon is the only clinic in the area that exclusively uses the highest quality AAA grade Chinese Herbs available from Empirical Health.
These wild crafted and woods grown herbs far exceed Australian organic standards, are sustainably grown and 100% free of pesticides.
They are prepared onsite using no fillers or additional agents, making the best herbs affordably priced.